Welcome pinball enthusiasts from all over the world!
If you've come here to order something, there's no store. Click on the icon in the lower left corner to chat to me about it first. I assure you the experience is going to be a lot better.
I am Xianek and I am a pirate (with a chest full of treasures), a pinball collector, a modder, and an artist as some have called me in the past. Although, I am not sure if the latter is the correct term in my case, because I collaborate with other artists on some of the projects. Pinball and Arcades are my favorite hobbies. I also do software development, app development, electronics, raster and vector art design, web design, video and sound editing. Sometimes, I make music with the use of synthesizers, which I also collect. I am also into retro computers, especially home computers, from the 8-bit and 16-bit eras. When it comes to pinball, I am not a great player, but at least occasionally, I am pretty good at pinball restoration, design and redesign of Translites, Backglasses, Decals, Side Blades, Speaker Panels and everything else that's related to pinball or arcade game artwork. Having a moderate OCD, I am obsessed with quality, and I love exploring new printing technologies, as well as pinball modding ideas. Some say, I've mastered the art of remastering and improving the original Translies in the digital world, making alternate versions, and making multi-layered glass prints, which often feature some interesting special effects usually not seen in the pinball world.
If you've come to my website, the chances are you're looking for something to improve your pinball machine. Or, perhaps you have an idea you'd like implemented, but you lack the resources to get it done. If that's the case, you've come to the right place. I strongly encourage you to join my Slack Club at the link below (it's free). It is a private place, where I can discuss topics openly without censorship, trolls, and haters. And, you can buy or trade some pinball related products with me in there as well.
Feel free to explore my website and if you have any questions, use one of the options to contact me directly. I am almost always available.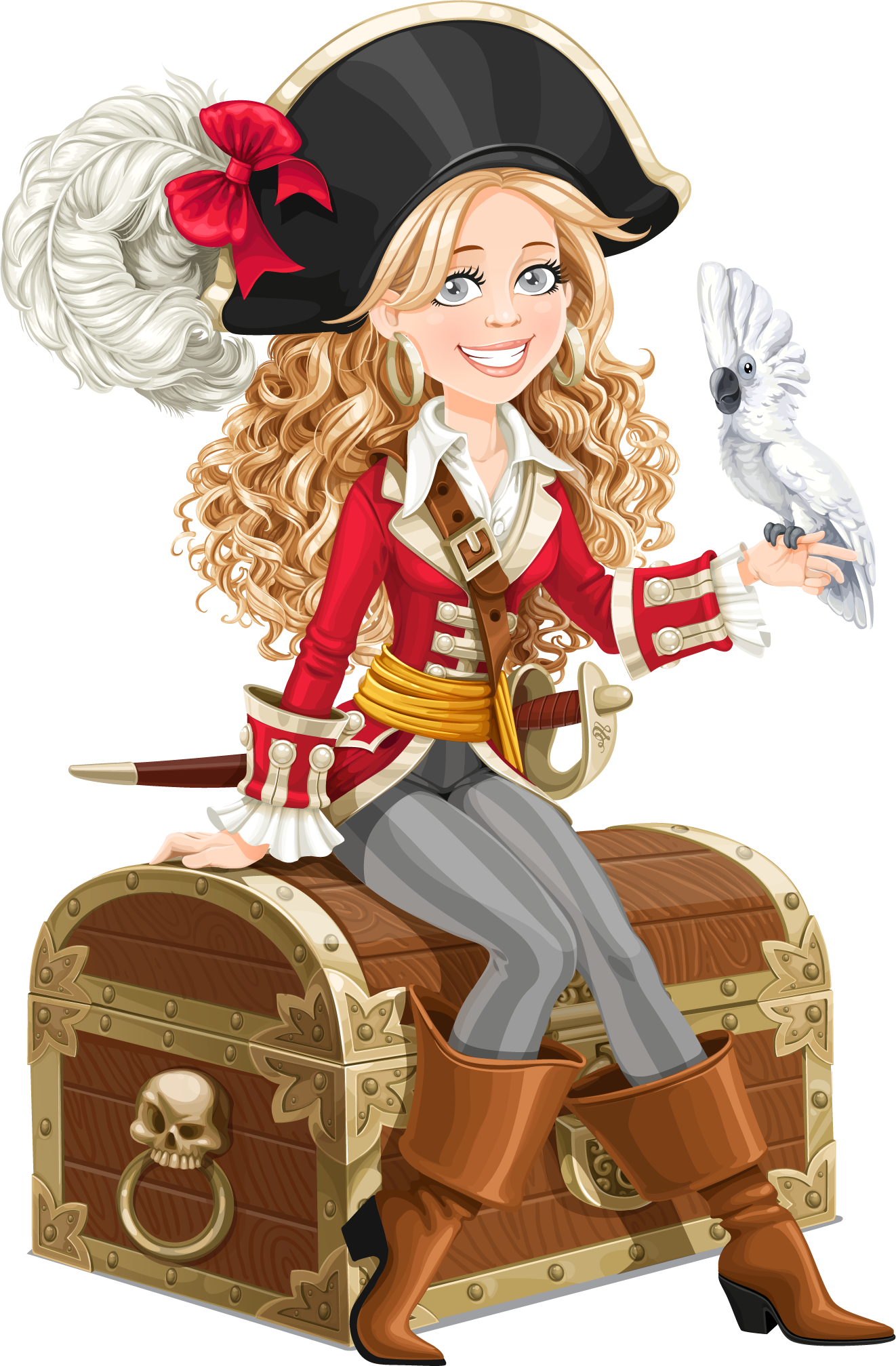 [email protected]
Prices
Portfolio
YouTube
Instagram
Facebook
---
WPC ROM Validator & Patcher
Serial Number Label Maker
I prefer to communicate in English, but it is also possible to chat with me in German, Polish, French, Spanish, and Italian.
I speak and write US English, hence the use of American flags to indicate that the text you read, from your point of view, will be full of spelling mistakes.
Bienvenue! J'apprends encore le français, mais je peux communiquer en français grâce à un traducteur.