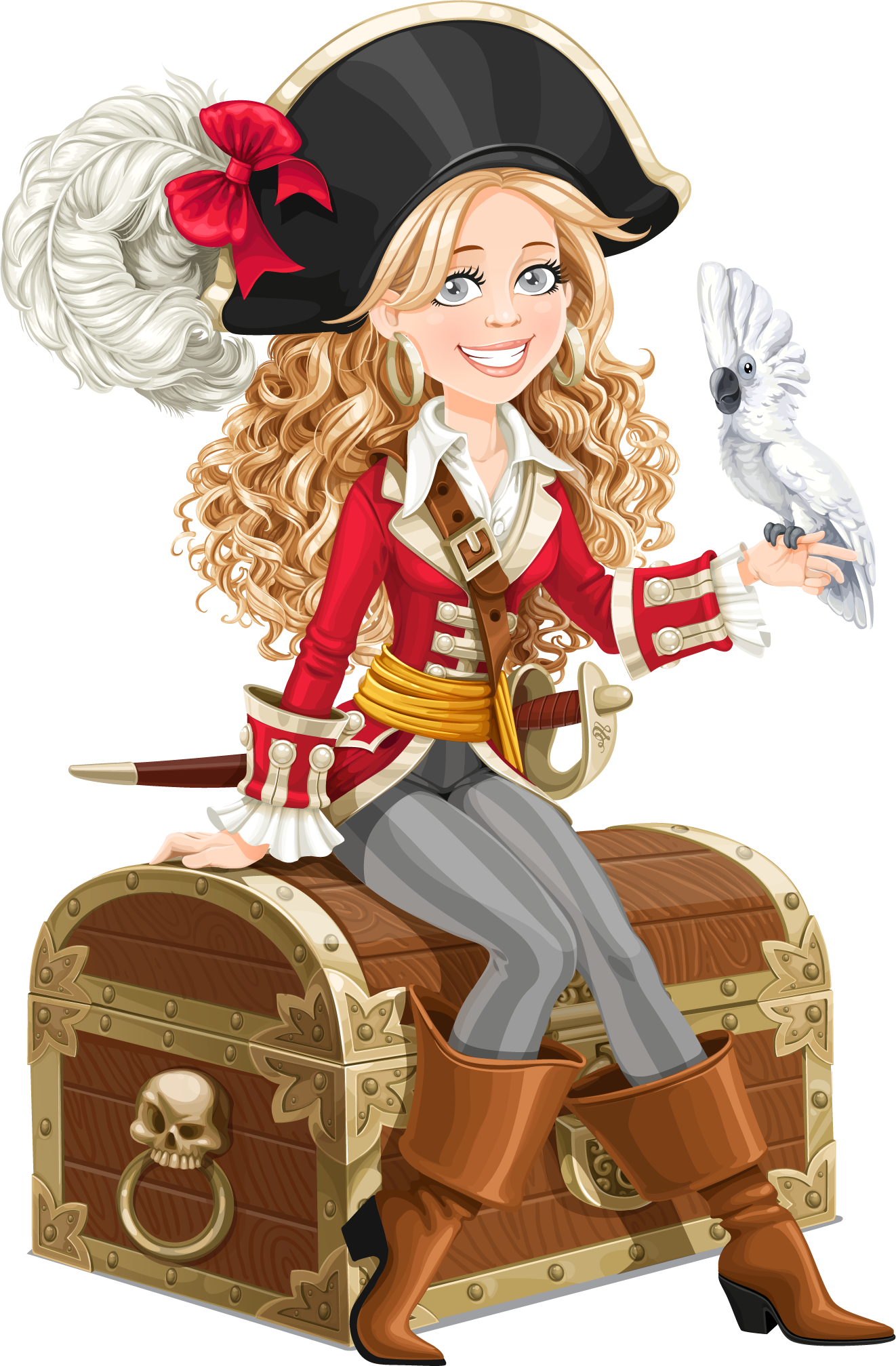 Bitte scrollen du nach unten und du werden feststellen, dass der größte Teil des Textes auf Deutsch ist.
I speak and write US English, hence the use of American flags to indicate that the text you read, in your view, will be full of spelling mistakes.
Bienvenue! J'apprends encore le français, mais je peux communiquer en français grâce à un traducteur.
I hope you can read either English or German... Ale ze mną możecie rozmawiać po polsku.
Willkommen!
Meine Freunde!
Ich bin Xianek. Einige von euch kennen mich durch mein Engagement in der Flipper-Community in Polen und im deutschsprachigen Raum als eine Person, die Flipperautomaten mit Schwerpunkt auf benutzerdefinierte oder verbesserte Translites, Decals, Side Blades, Plastik und Playfields modifiziert. Flipper sind heutzutage mein Hobby Nummer eins, und die Wahrheit ist, dass ich ein besserer Modder bin als ein Spieler. Mein Hauptinteresse liegt darin, neue Ideen und Drucktechniken zu erforschen, um Flipper zu verbessern und zu überarbeiten.
Mein Hintergrund liegt in der Softwareentwicklung, Programmierung, eingebetteten Systemen, Raster- und Vektorgrafikdesign, Videomontage, Ton- und Musikerstellung durch den Einsatz von Synthesizern und in der Elektronik. Zu meinen Hobbies gehören auch Reisen, Retro-Computer, Arcade und natürlich Flipper.
Ich habe diese Website ins Leben gerufen, weil ich auf flippermark.de für viel Aufmerksamkeit gesorgt habe, wo ich wegen angeblicher Urheberrechtsverletzungen in der Präsentation meiner Arbeiten stark eingeschränkt wurde. Nach einem kurzen Gespräch mit dem Besitzer des Forums haben wir beide beschlossen, dass es am besten wäre, wenn ich eine eigene Webseite hätte, auf der ich meine Ideen nicht nur ausdrücken, sondern auch meine Kunstwerke und einige der von mir geschaffenen Produkte präsentieren könnte. Viele davon sind das Ergebnis der Zusammenarbeit mit anderen Forenmitgliedern.
Wenn du auf diese Seite gekommen bist, ist es wahrscheinlich, dass du nach etwas suchst, um deinen Flipper zu verbessern. Oder vielleicht hast du eine Idee, die du gerne umsetzen möchtest, aber dir fehlen die Ressourcen, um sie umzusetzen. Wenn das der Fall ist, bist du hier genau richtig. Ich empfehle dir dringend, meinem Club über den Link unten beizutreten. Es ist ein privater Ort, wo wir offen über Themen diskutieren können, ohne Zensur, Trolle und Hasser. Und, du kannst dort auch einige Produkte rund um den Flipper kaufen oder tauschen.
Welcome!
My friends!
I am Xianek. Some of you know me through my involvement in the pinball community in Poland and in the German speaking countries as a person who mods pinball machines with emphasis on custom or improved translites, decals, side blades, plastics, and playfields. Pinballs are my number one hobby nowadays, and the truth is that I am a better modder than I am a player. My main interest is in exploring new ideas and printing techniques to improve and revise pinball machines.
My background is in software development, programming, embedded systems, raster and vector graphics design, video montage, sound and music making through the use of synthesizers, and in electronics. My hobbies also include travel, retro computers, arcade, and of course pinball.
I've started this website as a result of causing a lot of attention on flippermark.de where I've been severely limited in showcasing my work due to alleged copyright infringements. After a brief conversation with the owner of the forum, we've both decided that it would be best if I had a separate website, where I would not be limited in expressing ideas and showcasing my artwork and some of the products I've created. Many of which were created as a result of collaborating with other forum members.
If you've come to this site, the chances are you're looking for something to improve your pinball machine. Or, perhaps you have an idea you'd like implemented, but you lack the resources to get it done. If that's the case, you've come to the right place. I strongly encourage you to join my club at the link below. It's a private place, where we can discuss topics openly without censorship, trolls, and haters. And, you can buy or trade some pinball related products there as well.
Dank meiner Unterstützer wächst der Produktkatalog ständig und umfasst derzeit Side Blades oder Art Blades (auf Decal, PET G oder auf Polycarbonat), Mirror Blades, Translites auf Backlight Film, Backglasses auf gehärtetem Glas und Translites auf PET G mit oder ohne schwarze Maske, und mit oder ohne Spezialeffekte wie Ausschnitte oder durchscheinende Elemente; PCBs, fluoreszierende Plastikschutzfolien (FLUOs), Poster, Roll-ups, Schlüsselanhänger, Aufkleber, Flipper-Gadgets, Cabinet Decals, einschließlich leicht anzubringender und leicht entfernbarer Decals auf Gekkon-ähnlichem Material, Pin Cards (einschließlich magnetischer), Aprons, kundenspezifische Flipper-Umstyling-Kits und alle Arten von Dateien.
Thanks to my supporters the catalog of products grows constantly and currently includes: Side Blades or Art Blades (on Decal, PET G, or on Polycarbonate), Mirror Blades, Translites on Backlight Film, Backglasses on tempered glass, and Translites on PET G with or without black mask, and with or without special effects such as cutouts, or translucent elements; PCBs, fluorescent plastic protectors (FLUOs), Posters, Roll-ups, Keychains, Stickers, Pinball Gadgets, Cabinet Decals, including easily applicable and easily removable decals on Gekkon-like material, Pin Cards (including magnetic ones), Aprons, custom pinball makeover kits, and all kinds of data files.
Wenn du eingeladen wurdest, kannst du dich mir bei Slack anschließen, indem du hier klickst, oder indem du auf das Slack-Logo oben klickst. Wenn Du nicht eingeladen wurdest, bist Du auch willkommen, wenn Du versprichst, Dich zu benehmen.
Um den Slack zu nutzen, brauchen Du nichts zu installieren. Es funktioniert über das Web. Allerdings haben sie auch eine tolle App, die für einige von Ihnen vielleicht einfacher zu benutzen ist. Wenn Du nicht wissen, was Slack ist, können Du hier darüber lesen.
Wenn Du Probleme mit Slack haben, überprüfen Du bitte die Mindestanforderungen.
Bitte beachten Du, dass meine Hauptsprache Englisch und Polnisch ist, aber ich lerne jeden Tag Deutsch. Für mein Deutsch benutze ich ein Übersetzerprogramm. Manchmal übersetzt es mit "Sie", wenn ich "Du" meine.
If you have been invited, you can join me at Slack by clicking here, or by clicking on the Slack logo above. If you have not been invited, you are also welcome if you promise to behave yourself.
To use Slack, you do not need to install anything. It works over the web. However, they also have a great app that may be easier to use for some of you. If you don't know what Slack is, you can read about it here.
If you have problems with Slack, please check the minimum requirements.
Please note that my main language is English and Polish, but I learn German every day. For my German I use a translator program. Sometimes it translates "Sie" when I mean "Du".
Bitte überlegen Sie sich, ob Sie meinen Newsletter abonnieren wollen, um mit mir in Kontakt zu bleiben. Ich werde nur ab und zu einen Newsletter versenden, und Sie können ihn jederzeit problemlos abbestellen. Ich verwende einen seriösen Mailchimp, um den Newsletter zu bearbeiten. Mit Ihrer Registrierung bestätigen Sie, dass Ihre Daten an Mailchimp zur Bearbeitung weitergeleitet werden. Ich werde Sie nicht mit SPAM bewerben!
Please consider subscribing to my Newsletter in order to stay in touch with me. I will only send a newsletter every now and then, and you can always unsubscribe with ease. I use a reputable Mailchimp to handle the Newsletter. By subscribing, you acknowledge that your information will be transferred to Mailchimp for processing. I will not SPAM you!